There's not much to the creeks around here, you can walk across them. But that apparently doesn't make them safe.
There has been two deadly incidents this week.,


In Bozeman, a man was found drowned in Sourdough (Bozeman) Creek Tuesday evening. Same deal, same day in Billings,
A transient whose body was pulled from Alkali Creek on Tuesday drowned after a paralyzing fall, the Yellowstone County coroner's office concluded Wednesday.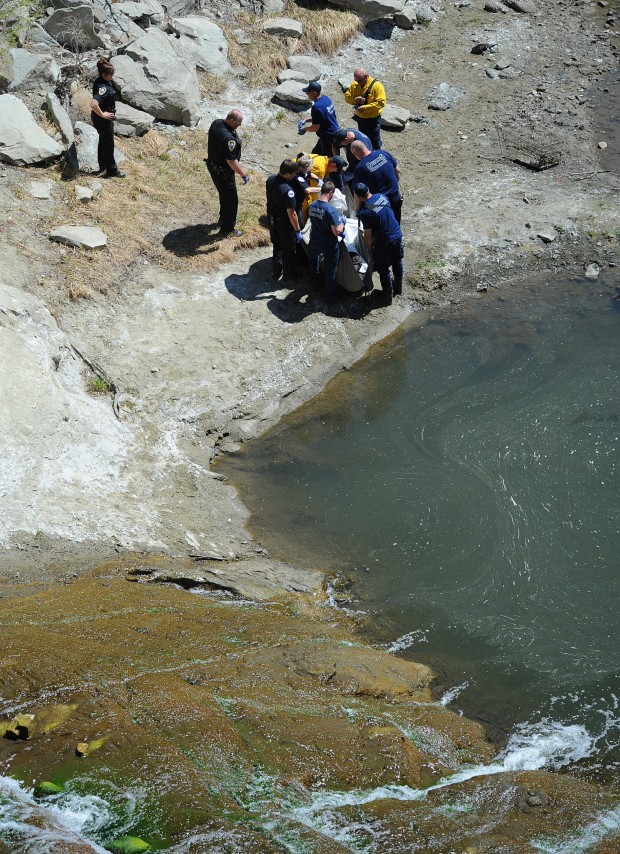 Body Recovery Billings
Deputy Coroner Chad Fehr said the 39-year-old man fell down a steep embankment and suffered a severe neck injury, which made swimming impossible. Officials believe the victim was sleeping on a narrow ledge high above the creek and just northeast of MetraPark when the accident occurred.
The man's name is being withheld until relatives are notified. It's unclear where the man is from. He had lived in several states.
For now, the death is considered accidental.
A hiker spotted the man's body floating in Alkali Creek just before noon Tuesday and called 911.
Be careful out there people. I am hoping for more creek stories like this.