We are two years into it now. Today is the second anniversary of Along The Gradyent.
What does a second anniversary call for? I looked it up. It's cotton. A travel website recommends gifting beach towels for a beach vacation. I have plenty of towels. Though the rugby striped blue towel I take with to Bozeman Swim Center every day is getting a bit ratty, I'll put off passing the hat until the fifth anniversary, when airline tickets and a cruise are the recommended gifts. I could actually use a mid-winter vacation.
This was going to be a top ten post. But then I thought (for absolutely no reason) let's promote the best bagels in town. We recommend Bagelworks on West Main, squeezed in among the honky tonk bars. The big morning seller for the drive by office crowd is a baker's dozen mixed bagels. If you can't make it to the works stop by locally owned, locally sourced Heebs grocery on East Main for a package of six.
So the top thirteen it is. Here is what I really think of the most viewed posts of our first two years. If you don't think about these posts the same way I do, that's Okay -- most of the time I don't either.
1. Mix the Golf Channel, fine wine, Refrigerator Perry, underwear models and Katie Perry. Only in the world of oenology are Mike Weir and Retief Goosen getting better with age.

2.

I am a baby boomer.

I grew up in

Morton Grove

, Illinois, a suburb due north of Chicago and about five miles in from Lake Michigan.

It is still there. I'm not.
Brainerd it ain't, you betcha.
3.
Bathgate North Dakota, population 43 according to the 2010 census, is located on the Tongue River, in the broad, fertile and frigid valley of the Red River of the North. Where else would the Kohn brothers shoot their movie?
I wonder where they got the wood chipper.
4. The senior senator from Montana is a dirt farmer. He knows trucks. You don't. He knows what's good for you by god.
5. Walk the talk. We fill out the financial sector of our investment portfolio with small bank stocks. Out biggest position therein is in a bank that is a collection of separately operated community banks.
6. It is a classically simple formula. Increase overhead expenses by hundreds of percent. Drive up input costs to make every special interest happy. And then saddle young adults with a trillion dollars in debt to pay for it all. Elizabeth Warren for President!
Uncle Lyn, a real American.
7. The mob is in Las Vegas. The mob is in New Jersey. The mob is in Chicago. But the mob was run the hell out of LA. Thank you Burton Fitts, Leo Raymond and uncle Lyn!
8. Everyone in Washington, DC is working hard to make your life better, especially the lobbyists, whether they are promoting Fannie Mae or Obamacare. They hide in plain sight. They are the fellas across the street.
9. Build culverts young man, build culverts. That's what we did Dear President -- you didn't have a damn thing to do with it. Hey people, how about one of these days electing someone who along the way has made a living by the sweat of his or her brow.
Big Sky area avalanche, January 1, 2014.
10. I've said more than once that the most dangerous weapon in Montana is a pick-up truck cornering too fast, too late at night. Check that. It's a snowmobile traversing an unbroken snowfield at the bottom of a steep, wind loaded slope.
11. Johnny Bench, Joe Pepitone, Manny Mota, Fergie Jenkins and Bathgate? Of course!
12. Every fishing resort and hunting lodge in the upper Midwest claims to have hosted Al Capone and his gang in season at one time or another. During the rest of the year they hung out in my hometown of Morton Grove.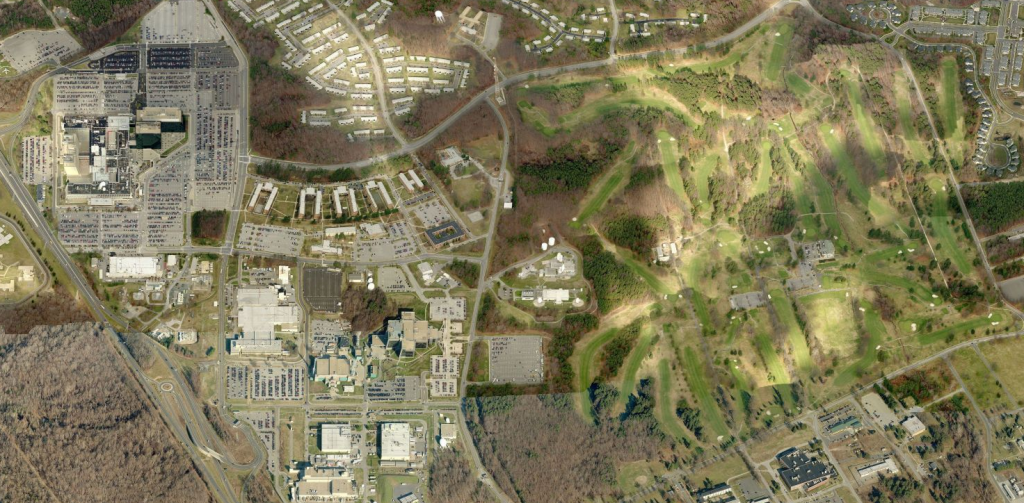 Former NSA golf ccourse.
13. How grand! Our self sacrificing president allowed a DC metro area military golf course to be plowed under to serve the greater good.
We look forward to year three.